Atracurium, 2017
28cm x 28cm
Digital print on Aluminium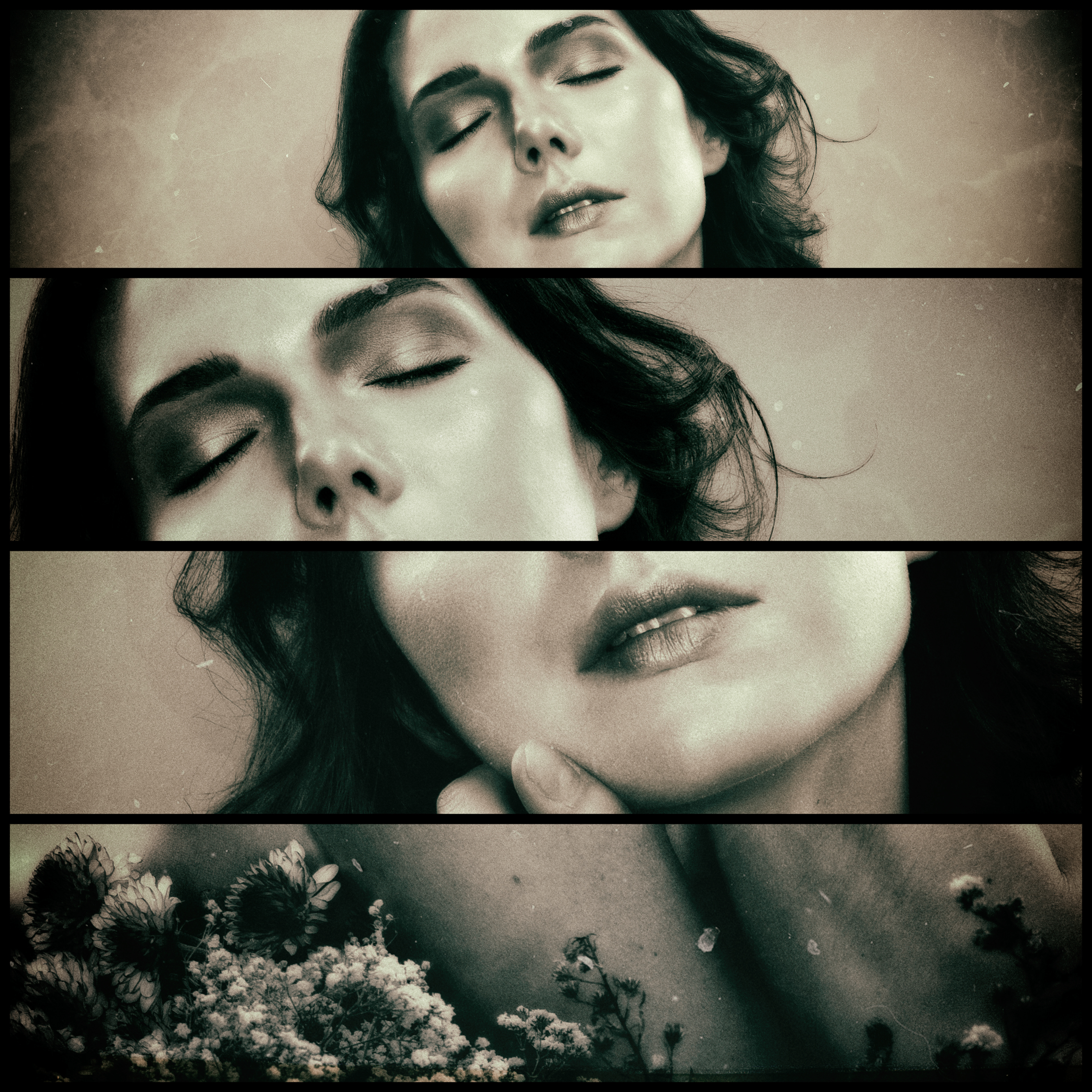 This collection explores the relationship between the body and unwanted gifts.
All subjects are being confronted as aesthetically resilient, thematically interrelated material for memory and projection.
Fascinated by the essential reality of healing, what starts out as triumph soon becomes corrupted into a dialectic of distress, leaving only a sense of unreality and the dawn of a new understanding.
As subtle derivatives become clarified through diligent and diverse practice, the viewer is left with a testament to the outposts of their happiness.